Hello,
We are the owners of the Jet Installations and we are here to answer any questions you might have about professional alarm installation and alarm installation subcontractor in New Jersey, New York, and Pennsylvania. To get more information about our services – click here.  Reach out to us and we will respond as soon as we can. Thank you for visiting the Jet Installation website!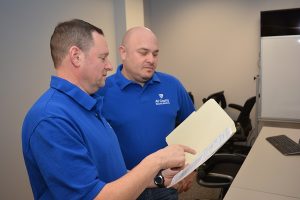 Why companies choose Jet Installations as a subcontractor?
seasoned  experience in security installation and maintenance
Familiarity with hand and power tools
Ability to handle physical workload
Strong troubleshooting and critical thinking skills
Strong attention to detail
 High standards of services and customer's satisfaction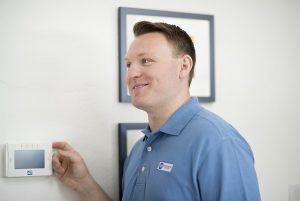 Jet Installations Inc is a professional Installation Home Security Company and Alarm System Installation Subcontractor. If you were looking for professional "Alarm Installation Near Me" or "Professional alarm system installation subcontractor" in New Jersey, New York, and Pennsylvania – you are on the right page! Jet Installations provides professional alarm system Installation, repairing of alarm wiring and security equipment.
We are ready to share our experience and be helpful at any time.
All the best,
Owners of Jet Installations, Inc.
Lawrence B. Silberman and Bruce Ginsberg